'Glee' Season Premiere Delayed Following Cory Monteith's Death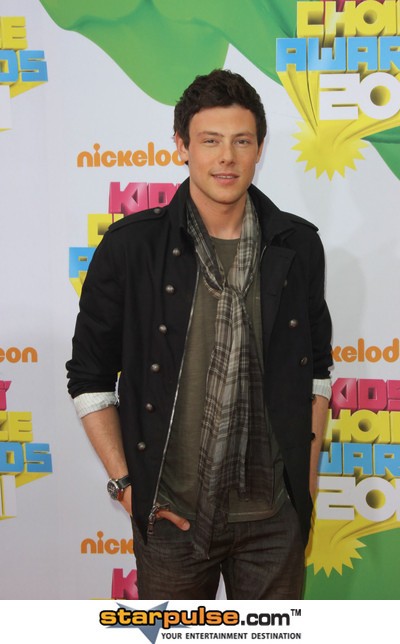 Glee is delaying its upcoming season following the tragic death of late castmember Cory Monteith.
The series was due to air the premiere of its upcoming season on September 19, but instead the show will begin September 27. The production of the show was due to begin sometime in August, but that has also been pushed back.
Fox released the following statement:
"In light of the tragic passing of beloved Glee cast member Cory Monteith, the series' executive producers, 20th Century Fox Television and Fox Broadcasting Company have jointly decided to delay the start of production of Glee until early August. Season Five of Glee will now premiere on Thursday, Sept. 26 on FOX.  No further details are available at this time.
"Monteith played loveable Finn Hudson, the star quarterback of McKinley High who became a leader of glee club New Directions. Outside of Glee , Monteith worked closely with several charitable organizations, devoted to helping people effect positive change in their lives. In honor of his passing, the following groups will be accepting donations in his name:
Project Limelight Society: www.projectlimelightsociety.org
Virgin Unite: www.virginunite.com
Chrysalis: www.changelives.org/donate"
Monteith died July 14 at the age of 31.