'Glee' Producers Will Bid Farewell To Cory Monteith's Character In Third Episode Of New Season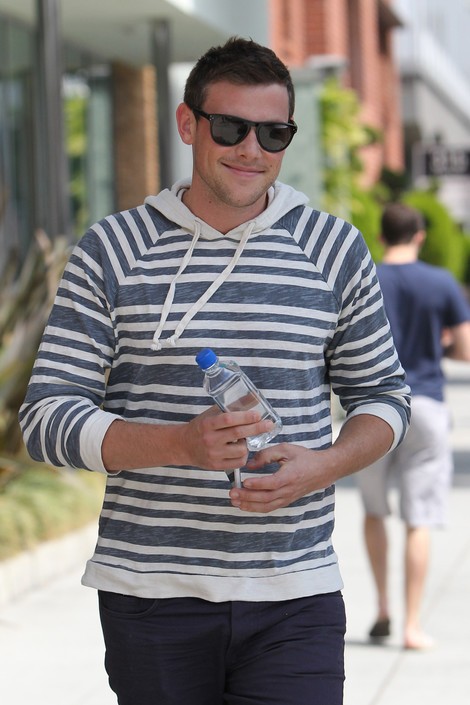 Cory Monteith's shocking and untimely death will be addressed in the third episode of the upcoming season of Glee.

According to Fox entertainment head Kevin Reilly, the actor's character, Finn Hudson, appears in the first two episodes of the season -- both Beatles tributes -- that were filmed before the actor's death, and the third will officially bid farewell to the character and actor.

"The third episode will write Finn out of the show," Reilly says. "That episode will deal directly with the incidents involved with Cory's passing and the drug abuse in particular."

But Reilly wouldn't say whether or not Finn dies as the result of a drug overdose.

"No, I can't confirm that at all. We're going to speak to that in the PSAs," he told Starpulse's Fred Topel on Thursday.

The upcoming fifth season of the show was set to focus heavily on Monteith's character's story arc, and Reilly said that following the farewell episode writers will go on hiatus for three weeks in order to work out how the show will play out without him.

The show's creator, Ryan Murphy, will be shooting public service announcements about the dangers of drugs and alcohol with members of the cast.

"Ryan is going to shoot some PSAs with the cast," Reilly said. "Cast members as friends of his are going to speak directly to the audience. I think they're going to be very, very impactful. What everybody knows is you see some people struggling with addiction, it's clear. They're very easily put into a category. 'He was dark. She was always a partier.'"

Monteith died of a combined alcohol and heroin overdose in Vancouver, Canada on July 13 after a night out with friends. He was 31.