'Glee' Producers Hold Back Start Of Season Five Filming To Rewrite Story Following Cory Monteith's Death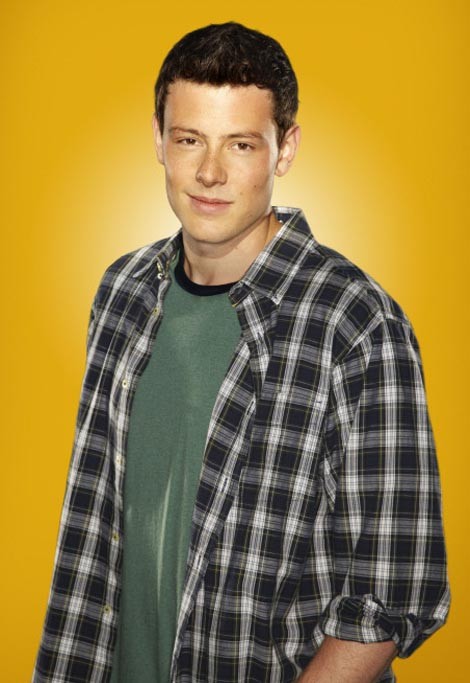 Producers of Fox's hit show Glee have pushed back the start of filming for the show's upcoming fifth season two weeks in order to rewrite actor Cory Monteith's storyline.

Monteith died of a heroine overdose over the weekend, forcing writers to re-do the "massive storyline" that involved his character Finn Hudson. A source told In Touch Weekly that the plotline was a major part of the story and was set to "happen right at the start of the season.

"Everyone on the show was told they were taking a 2 week hiatus until [the producers] figure out what they want to do," the source revealed.

"The writers and producers are trying to figure out what to do with Cory's character because they need to rewrite everything now," an insider said.

There's also reportedly a major concern over how Monteith's on-screen and real-life girlfriend Lea Michele will be affected and how she'll handle the sensitive subject.

"They really hope Lea is going to be okay as well," the source adds. "Everyone thought Cory was the nicest and most talented guy, and they are heartbroken."

Filming of the upcoming season was scheduled to begin in less than two weeks.