'Glee' Movie To Be One Big Tribute To Mystery Act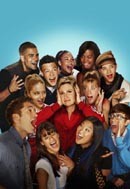 Glee creator Ryan Murphy has landed permission to pay homage to one of his favourite acts - and it has inspired him to create a TV movie.

The writer/director has already filmed Glee tribute episodes inspired by Lady Gaga, Britney Spears and Fleetwood Mac - and now he has been given the go ahead to reimagine the music of another major act.

Murphy is not revealing who the cast will cover for his Glee movie, but he tells The Hollywood Reporter, "We'll make a two-hour television movie out of it.

"I don't want to reveal what the tribute is about, but we finally got permission."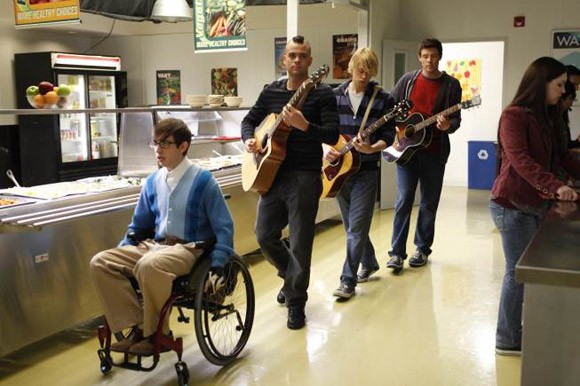 Click here for all the latest Glee news & articles!
Click for more great Glee pictures: