'Glee' Cast To Release Two Exclusive Songs On New CD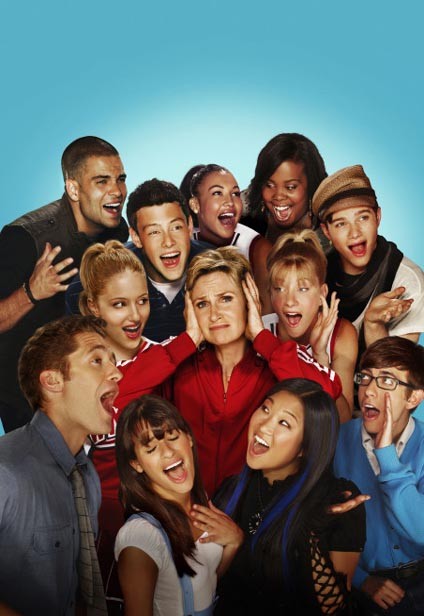 Almost 24 million "Glee" songs have been downloaded with nearly 9 million albums sold and now, for the first time ever, Fox's smash series "Glee" will release two original songs on the show's upcoming CD Glee: The Music, Volume 5. Available on March 8th, you will get the chance to listen to the tracks "Loser Like Me" and "Get It Right" before the rest of America hears these tunes for the first time on the March 15th episode.
Volume 5 also includes "Glee" remakes of Lady Antebellum's "Need You Now", Katy Perry's "Firework" and Justin Bieber's "Baby". Plus, you can get even more of one of the show's favorite guest stars as Gwyneth Paltrow is featured on such classics as Prince's "Kiss," Fleetwood Mac's "Landslide" and Joan Jett's "Do You Wanna Touch Me (Oh Yeah)."  
Check out the full track listing for Glee: The Music, Volume 5 below!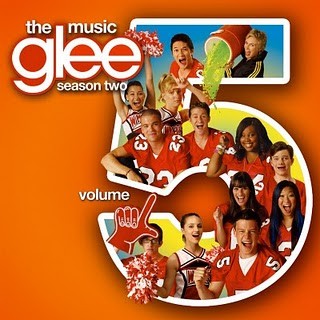 1. Thriller/Heads Will Roll
2. Need You Now
3. She's Not There
4. Fat Bottomed Girls
5. P.Y.T. (Pretty Young Thing)
6. Firework
7. Baby
8. Somebody To Love
9. Take Me or Leave Me
10. Sing
11. Don't You Want Me
12. Do You Wanna Touch Me (Oh Yeah)
13. Kiss
14. Landslide
15. Get It Right
16. Loser Like Me