Glamour Girls: Ashlee Simpson, Uma Thurman & More At The American Ballet Opening Night Gala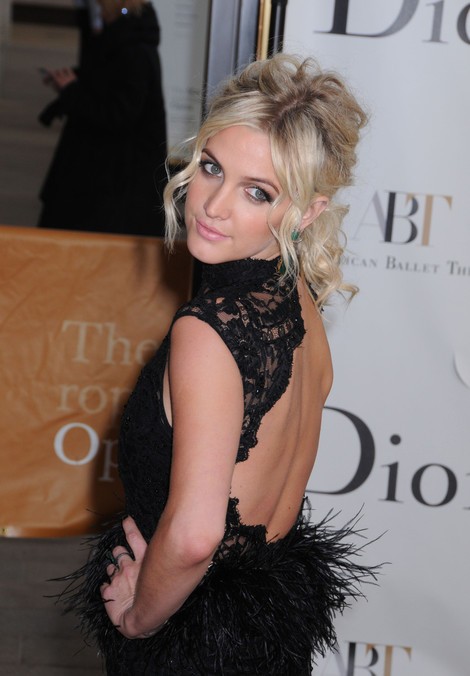 A bunch of celebrities attended the American Ballet Theatre opening night Spring Gala at Lincoln Center in New York City on Monday night.
Ashlee Simpson looked beautiful in a black, lace floor-length dress embellished at the hips with feathers. The former "Melrose Place" actress pulled back her blonde hair in a ponytail - a departure from the short hair she's sported over the last couple of years.
Simpson was joined by a host of other well-known figures, including Uma Thurman, Sigourney Weaver, and Lucy Liu.
Simpson appears in the 2013 film "Pawn Shop Chronicles" about a missing wedding ring that leads to a wild-goose chase involving drug addicts, skinheads and an Elvis impersonator. Paul Walker, Elijah Wood and Brendan Fraser also star.
Check out more photos from the event...