Giving Thanks: A List Of What Celebrities Should Be Thankful For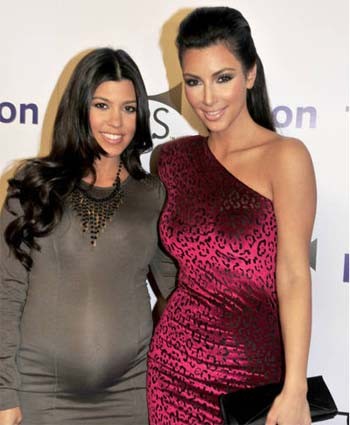 It is that time of year again when we all gather around the table with our families for a delicious feast when we give thanks to everything we appreciate. Celebrities are not normal people but they still put their pants on one leg at a time and most are thankful for the lives they lead. Of course, there will always be a select few who do not appreciate what has been given to them but we just call them douchebags and laugh at them.
We have compiled an extensive list of what each celebrity should be thankful for and if you have any ideas please leave a comment!
Tom Cruise
should be thankful for his daughter Suri because without her he would not be known for anything in this generation.
What has this guy done in the past decade?
- Click pic for next page -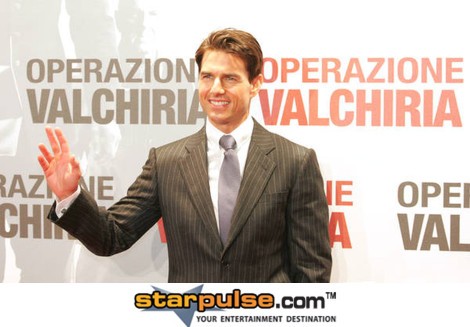 Well, he jumped on Oprah's couch! Eek! Apparently not much and he has turned into a nobody but his daughter is the cutest baby in Hollywood. Sorry Kingston and Levi.