Giuliana Rancic Shares Her Joy Of New Baby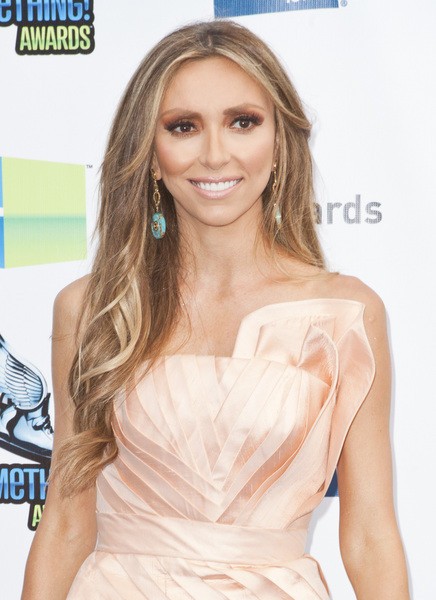 Giuliana Rancic is relishing her first week as a mother, calling her new son "a dream".
The E! News host and her husband Bill became first-time parents on Wednesday after a surrogate gave birth to Edward Duke.
Rancic took to Twitter.com on Friday to share her joy with fans, admitting she has fallen head over heels for her bundle of joy.
She tweeted, "It's true what they say (and what u all told us)... Bill Rancic and I couldn't love little Duke anymore (sic) than we do. He's a dream."
Rancic, who turned to surrogacy after struggling to conceive and miscarrying a child in 2010, said in a statement shortly after the birth, "Bill and I are blessed beyond words to welcome Edward into our lives. Thank you so much to everyone who supported us along the way."