Giuliana Rancic & Other Celebrities Who Used Surrogate Mothers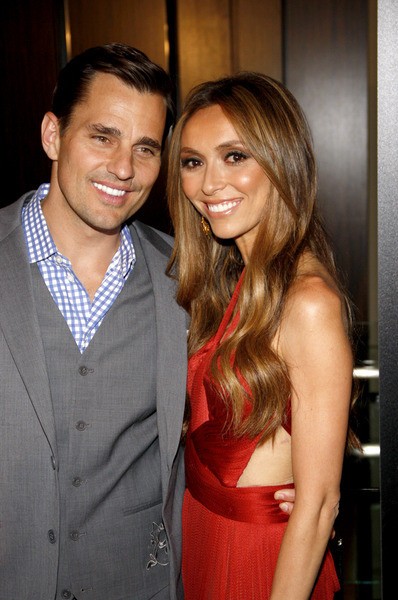 Congratulations to Giuliana Rancic and her husband Bill, who welcomed baby Edward on Wednesday via a surrogate mother.
The television personality had been trying for years to get pregnant and even miscarried in 2010. Then she battled breast cancer and underwent a double mastectomy. Not giving up hope, she sought help to bring a baby into the world. The couple is the baby's biological parents, and Giuliana has been very open about her journey towards motherhood.
She's the not the only celebrity who has needed help expanding his or her brood. It can cost anywhere between $25,000 to $80,000 due to medical expenses, legal expenses, etc.
Check out other stars who've employed a surrogate mother...