Giuliana Rancic Busts Breast Cancer Myths (Video)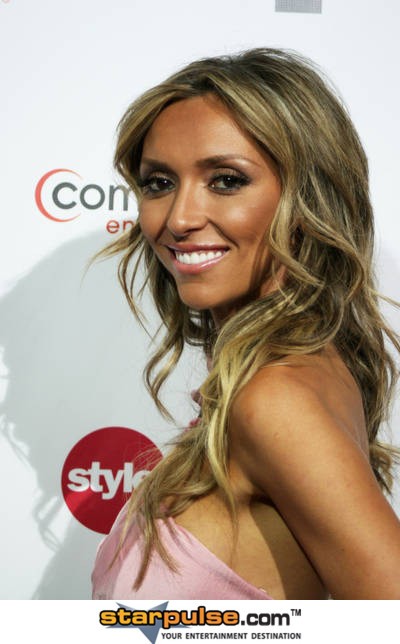 In support of October being Breast Cancer Awareness Month, "E! News" host and Style Network reality darling Giuliana Rancic has teamed up with the non-profit Bright Pink to "bust" breast cancer myths on the street.
Giuliana polled pedestrians on everything from who has the best rack in Hollywood, favorite nicknames for boobs to whether they've felt themselves up recently (all in good fun of course!). But, the most important part of her interviews? Quizzing Americans on real breast cancer facts to help educate and inform. Go Giuliana!
For more of Giuliana's Bright Pink videos, log onto www.youtube.com/user/BeBrightPink.