Gisele Bundchen Will Be A Billionaire Next Year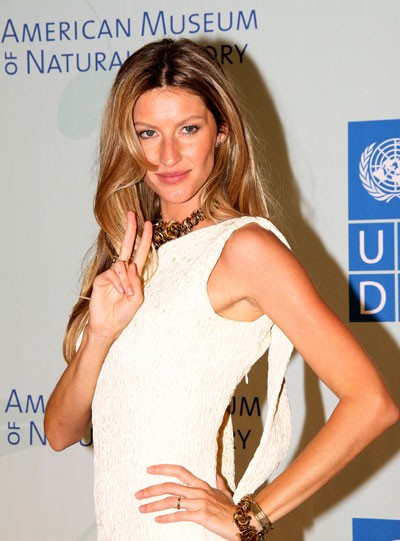 Brazilian beauty Gisele Bundchen is on course to become the world's first billionaire supermodel, according to business magazine Forbes.
 
The pin-up has been the highest-paid supermodel since 2004 - and thanks to her savvy financial sense, she could be a billionaire by the time she turns 32 next summer.
 
Forbes editors list her lucrative Versace and Dior contracts, her successful jewelry and footwear lines and her real-estate holdings in Brazil, Costa Rica and Brentwood, California among her assets.
 
The publication reports Bundchen will not only become the first billionaire supermodel, but also the first Brazilian female self-made billionaire.