Gisele Bundchen Is The World's Richest Supermodel (Photos)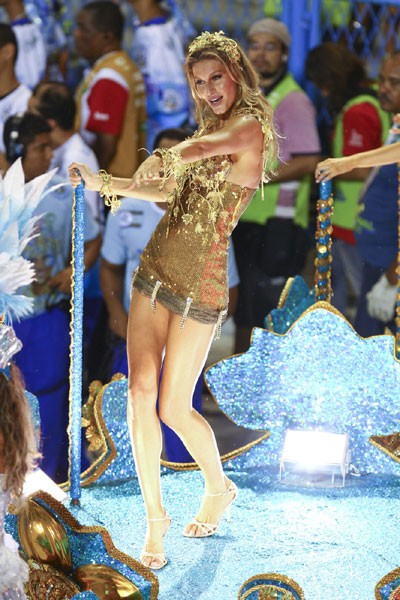 Gisele Bundchen has been named the world's richest supermodel in a new Forbes magazine list.
 
The Brazilian stunner made an estimated $45 million in 2010, beating out Heidi Klum and Kate Moss. The top three made an estimated $112 million between them last year.
Meanwhile, three bodyguards who worked at Bundchen's 2009 wedding to Tom Brady are set to stand trial over allegations they shot at photographers during the event.
The two photographers sued Bundchen and Brady following the alleged incident, but the lawsuit was dismissed by a judge in New York who ruled the case did not belong in a Manhattan courtroom as none of the involved parties lived there.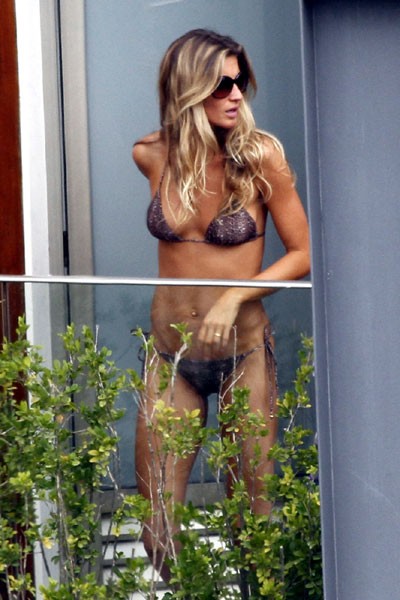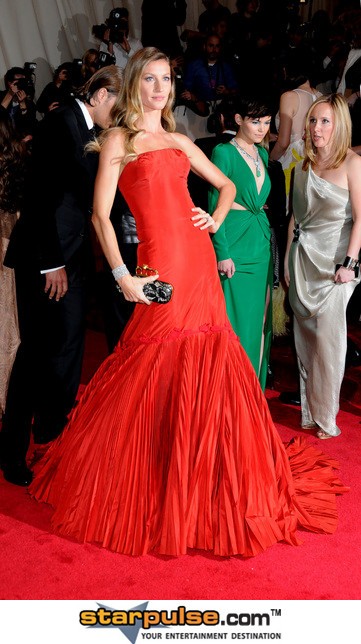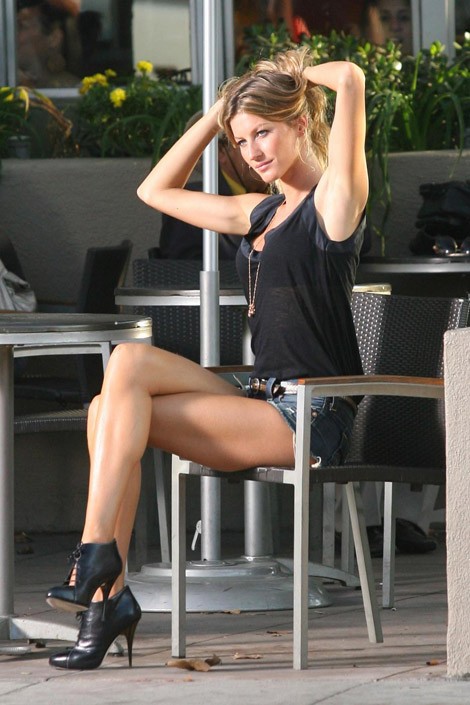 Click for more great Gisele Bundchen pictures: