'Girls' Star Zosia Mamet Opens Up About Eating Disorder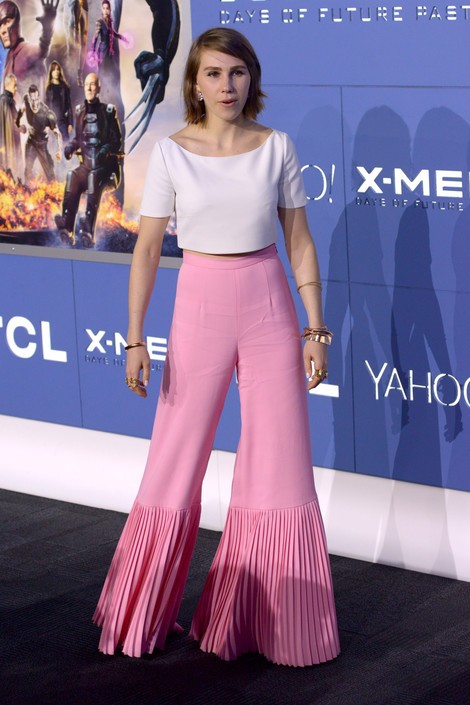 "Girls" actress Zosia Mamet is the latest star to open up about having an eating disorder. She talks candidly about the disorder in a new interview with Glamour magazine.
The actress began struggling with food issues when she was a child. Her father, Pulitzer Prize-winning playwright David Mamet, helped get her the help she needed, but she relapsed.
"You want to control something, and then society says: 'Hey, how about controlling the way you look? Skinny is beautiful,'" she explains in the column.
Mamet is currently at a healthy weight and and believes being open about the disorder will help others who suffer from the same thing. "Let's diminish the stigma. Let's remind one another that we're beautiful," she says.
Singer/actress Demi Lovato has also been very public about her battle with bulimia and so has news anchor Katie Couric.
According to the National Association of Anorexia Nervosa and Associated Disorders, only 1 in 10 men in women with eating disorders receive treatment, and up to 24 million people of all ages and gender suffer from anorexia, bulimia, and binge eating.