'Girls' Star Allison Williams Partners With Simple Skincare (sponsored)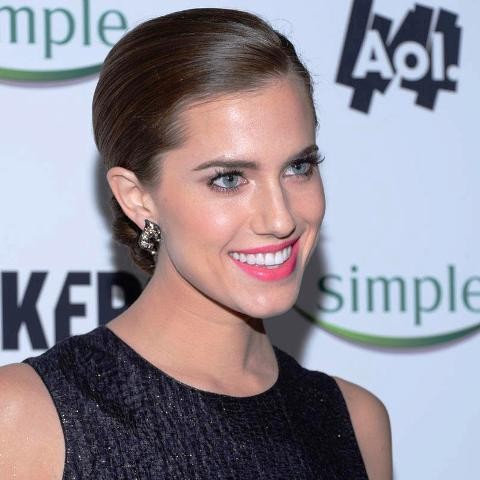 Allison Williams - one of the stars of HBO's hit series Girls - has partnered with Simple Skincare to help promote their line of skin care products, and recently joined BFTV to share her advice on not just skin care but the beauty products she can't live without.
Allison also talked about what's ahead in season 2 of Girls, as well as what it was like for her to grow up watching her father - noted NBC newsman Brian Wiliams - on television, only to grow up and end up on the small screen herself!
You can find out more information on Simple Skincare by visiting their Facebook page - and if you go there, you can also find a $2 off coupon toward your first purchase!
Watch my video interview with Allison below.
For more from Brittany Frederick, visit my official website and follow me on Twitter (@tvbrittanyf).
(c)2013 Brittany Frederick. Appears at Starpulse with permission. All rights reserved. No reproduction permitted.