'Girls' Star Adam Driver Reportedly Lands Role As 'Star Wars' Villain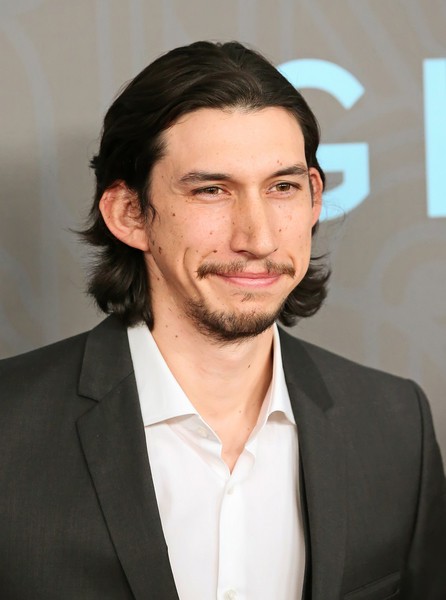 Girls star Adam Driver is reportedly set to play the villain in J.J. Abrams upcoming Star Wars: Episode VII.

The actor, who was supposed to audition for a role in the film last year but couldn't because of scheduling conflicts, has finally read for a role in the sequel and it was reported earlier on Wednesday that he was in talks to play the role of the film's villain.

But now it appears that he's gotten the role, as "Girls" co-star Lena Dunham tweeted her congratulations Wednesday evening.

"We're VERY proud of Adam Driver re: Star Wars," she wrote. "He's about to rip a hole in da force. Is that a thing? I guess I should see those movies?"

Dunham, who sadly does not know that one does not 'rip a hole' in The Force, quickly backtracked on her comments, adding, "I confirm nothing bc I know nothing bc I'm on a plane with my dad!

"I just like Adam more than almost anyone, and JJ Abrams a whole lot too," she said.

According to website TheWrap.com, Driver turned down a role in 2015's "Batman vs. Superman" for an opportunity to land a starring role in "Star Wars."

He also reportedly beat out Hugo Weaving and Benedict Cumberbatch, who were supposedly in the running for the role.

Gary Oldman, Judi Dench, Michael B. Jordan and Saoirse Ronan are rumored to have auditioned for roles in the film, and Irish actor Jack Reynor has been reportedly in talks for a major role.

"Star Wars: Episode VII" is set for a December 18, 2015 release.