'Girls Gone Wild' Files For Bankruptcy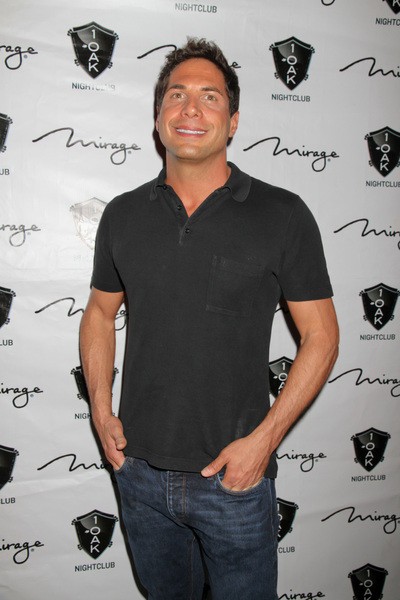 Joe Francis' "Girls Gone Wild" company has filed for Chapter 11 bankruptcy. The soft porn king founded the company in 1997 and distributed videos featuring young women baring their breasts and other private parts.
The company owes more than $16 million in disputed claims, and the bankruptcy was made in order to keep Las Vegas hotel boss Steve Wynn from taking $10.3 million owed from a gambling debt.
In 2007, Wynn was awarded a $7.5 million judgment for defamation after Francis claimed he threatened to kill him. A jury later awarded the casino mogul an additional $20 million for punitive damages and slander.
"Girls Gone Wild" issued a statement via Us Weekly magazine: "The only reason Girls Gone Wild has elected to file for this reorganization is to re-structure its frivolous and burdensome legal affairs. This Chapter 11 filing will not affect any of Girls Gone Wild's domestic or international operations. Just like American Airlines and General Motors, it will be business as usual for Girls Gone Wild."
In the past, Francis has also been accused of bribing minors with money in exchange for on-camera sexual exploits and requests for personal sexual favors. He has vehemently denied these charges.
Back in December, Francis offered "Twilight" star Robert Pattinson $100,000 to appear in a Spring Break edition of his popular DVD series.  He hoped the actor would makde a special cameo appearance as a filmmaker in a college-themed "Girls Gone Wild" beach shoot.
Last spring it was rumored that Kourtney Kardashian and her longtime boyfriend Scott Disick were reportedly tying the knot at Francis' private Casa Aramara estate near Puerta Vallarta. The couple are good friends with the entrepreneur, but the rumors were later dismissed.