'Girls Gone Wild' Creator Joe Frances Sent To Prison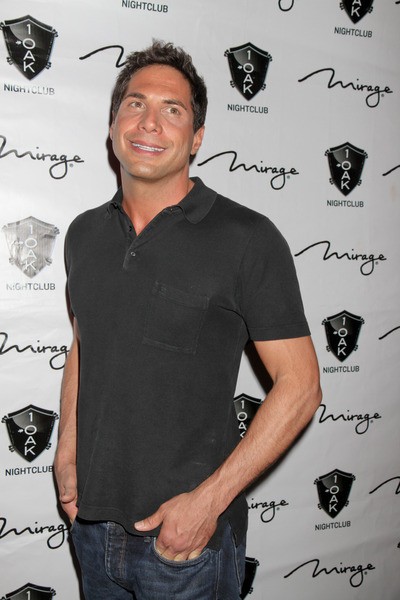 "Girls Gone Wild" creator Joe Francis will spend the better part of the next year in prison after he was led from a California courtroom in handcuffs following a hearing on Tuesday.

Francis was sentenced to a minimum 270 days in jail, along with three years probation and having to attend anger management and psychological counseling courses for attacking a woman at his Hollywood home in 2011.

The media mogul was convicted on five charges in all, one for the assault, three for false imprisonment after he allegedly kidnapped three women and refused to let them leave his mansion following a night out, and one count of witness intimidation.

Francis recently filed for a retrial and his lawyer argued that they have new evidence to disprove some of the allegations, but the request was denied, according to TMZ.com.