'Girls' Creator Lena Dunham Addicted To Reading Fans' Tweets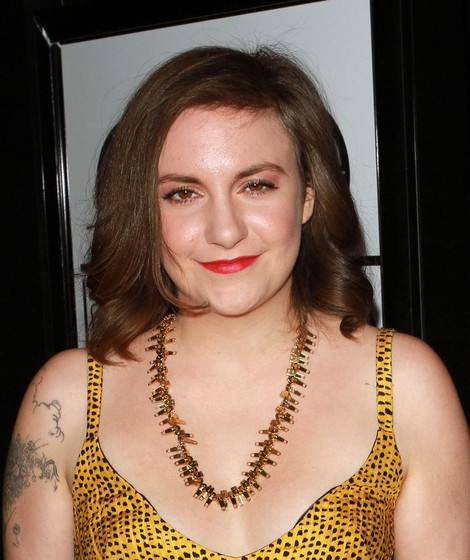 Actress/filmmaker Lena Dunham is addicted to reading viewers' real-time tweets as they watch her show Girls.

Dunham, creator and star of the hit HBO show, ignores critics' reviews but enjoys seeing how fans receive the characters in the comedy.

She tells The Hollywood Reporter, "It's crazy. It's so addictive. It's so weird. I wish that I wasn't so addicted to reading the tweets about the show. I sit at home thinking, like, 'How did they feel about Adam this week? Are they liking him more? Are they connecting to Marnie?'

"I don't really read reviews... That's not where my attention goes. But I love seeing the real-time reactions of people who aren't critics, who are just experiencing the show at home...

"I'm consistently surprised by my audience and also amazed by their sort of wit in the things that they pick out as sort of themes in the show that I didn't even see."