'Girls' Creator Lena Dunham Accepts On Air Apology From Howard Stern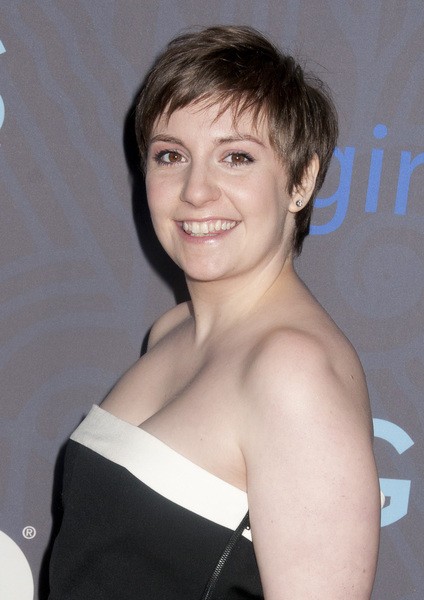 Lena Dunham accepted an invitation to appear on Howard Stern's radio show on Wednesday so he could apologize in person for branding her "fat".
The shock jock called the Girls creator a "camera hog" and "a little fat girl who kind of looks like Jonah Hill" after first watching her hit TV show, but soon changed his mind and began heaping praise on the star as the series continued.
He reached out to Dunham and invited her onto his Sirius-XM show to say sorry for his rude remarks, and the gracious Golden Globe winner accepted the offer.
During their chat on Wednesday, Stern bombarded Dunham with compliments, insisting, "I realize: not only am I addicted (to Girls), but I totally get you. I'm in love with you and your character."
The DJ then tried to take back his comments about her weight by assuring the star she isn't "obese or anything", prompting a giggling Dunham to reply, "Howard Stern says I'm 'not obese or anything'... I appreciate it and I appreciate your effort to rectify (the situation), but whether you'd done that or not, I'd have remained a (Stern) enthusiast."