Ginnifer Goodwin And Josh Dallas Crusade For Arts Funding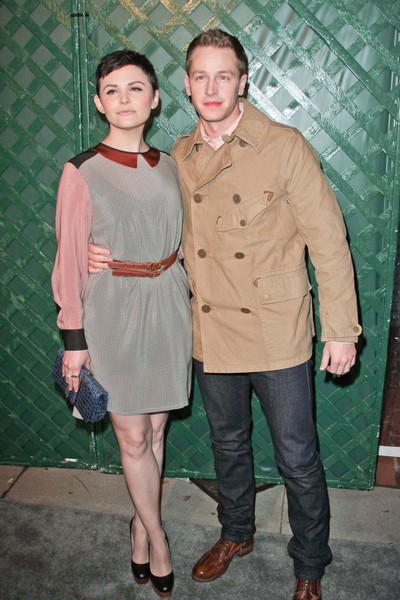 Once Upon A Time co-stars Ginnifer Goodwin and Josh Dallas jetted to Washington, D.C. on Thursday to fight for arts funding.

Actor Omar Epps joined the couple as they visited Capitol Hill to urge lawmakers to increase spending for the arts in schools across the U.S.

Goodwin took to Twitter.com to share photos of her trip, while encouraging fans to help keep educational arts programs alive by contacting their local representatives.

Her boyfriend Dallas also tweeted, "Day 1 on Capitol Hill... asking for Congress and Senate to support arts spending... The Arts are a KEY DRIVER of our economy. Not-for-profit arts generate more than $166 billion in economic activity each year. That means 5.7 million full-time jobs!"

Goodwin added, "In The Capitol... fighting for the arts. Staggering stats forthcoming. Somehow both inspiring & disheartening... FYI (for your information) kids excel in math (sic) & science, are higher career earners, & are more active in society when there is art."