Gina Carano On A Kickass Fight Scene With Rihanna: 'That Would Be Hot'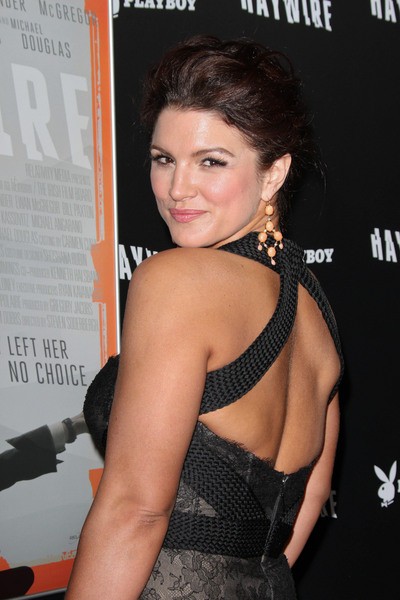 Pop star Rihanna has been challenged to a girl fight by mixed martial artist stuntwoman-turned-action star Gina Carano.
 
The "Haywire" star is close to signing on for the latest "Fast & the Furious" movie and she can only hope that rumors suggesting Rihanna will play the film's bad girl are true.
 
Insiders suggest the R&B superstar is slated to join Luke Evans as the fast-paced action sequel's villains, and Carano can't wait for a potential "kickass fight scene" with the hitmaker.
 
The mixed martial arts champ tells Eonline.com, "I would love to see me and Rihanna go at it. That would be hot."