'Gilligan's Island' Sets Sail For The Big Screen

Beloved TV series "Gilligan's Island" is heading for the big screen thanks to a new Warner Brothers film project.

Studio bosses have greenlighted a new movie based on the popular sitcom, which aired on TV between 1964 and 1967.

Casting details have yet to be announced but, in an interview last year, original series creator Sherwood Schwartz suggested "Juno" star Michael Cera should play the title role, made famous by Bob Denver, in any remake.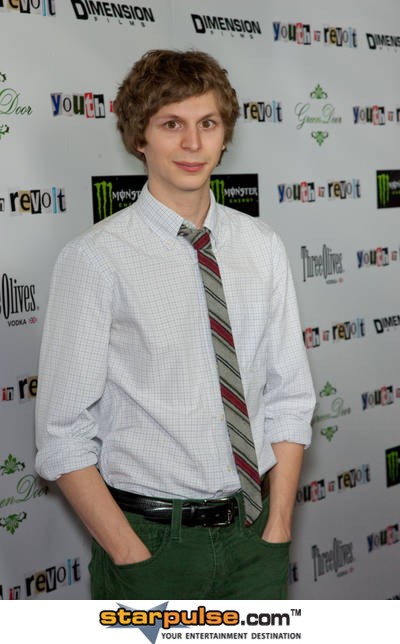 Click for more great Michael Cera pictures: