Gillian Anderson Joins The Cast Of 'Hannibal'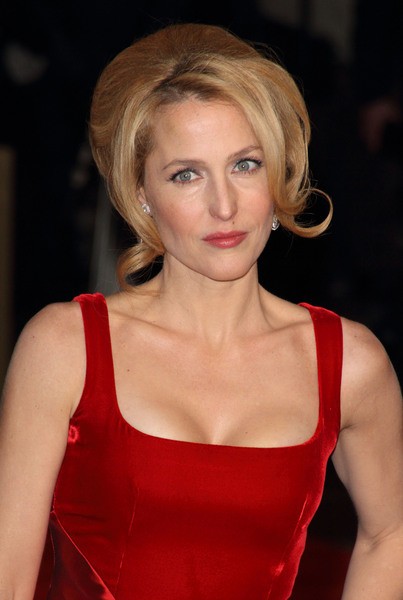 Gillian Anderson is set to return to TV for the first time in 10 years after landing a role in the new small screen adaptation of Thomas Harris' Hannibal Lecter books.

Mads Mikkelsen will take on the role of the serial killing cannibal in a TV drama prequel to Harris' Red Dragon and The Silence of the Lambs, and Anderson will appear alongside the Danish actor as Lecter's psychiatrist, Dr Bedelia Du Maurier.

Anderson's move back to the small screen comes a decade after The X-Files ended in 2002. She subsequently relocated to England to work in the British TV industry.

Executive producer Bryan Fuller says, "Every therapist needs their own head examined and we are ecstatic that Gillian Anderson has chosen Hannibal to mark her return to American television after 10 years to portray Dr. Lecter's personal psychiatrist.

"Her intelligence and sophistication, not to mention her pedigree of ground-breaking TV, make her the perfect actress to match wits and psychological manipulations with one of the greatest villains of pop culture. I couldn't be more excited."

Lecter has previously been portrayed by Brian Cox, Gaspard Ulliel and Anthony Hopkins, who won an Oscar for his creepy role opposite Jodie Foster in 1991 movie The Silence of the Lambs. He reprised the role in two more films.