Gilles Marini To Keep 'Dancing' Despite Torn Hamstring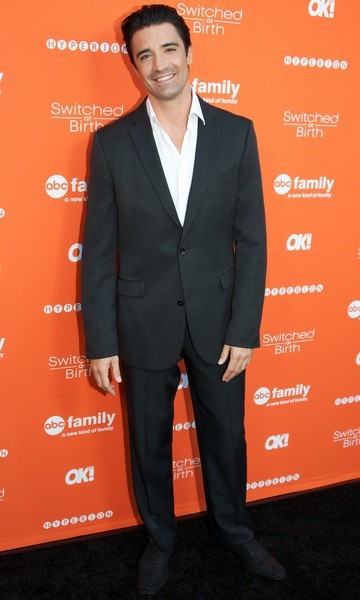 Despite tearing a hamstring in rehearsals, Gilles Marini will continue his stint on "Dancing With The Stars." During pre-show rehearsals he injured his leg and back but still participated on the season premiere on Monday.
He revealed on Twitter, "Heat and Ice! Doing this all evening! Tomorrow Hospital at 10 to assess the damage! Then, no matter what I'm practicing!"
On Thursday the actor was cleared to carry on competing in the all-star edition of the show.
He happily told his Twitter followers, ""Doctor said I will be able to do this. I'm happy. Just went through the routine 20 times and its going to be FANTASTIC! All good!"