Giada De Laurentiis Was 'Shocked' By John Mayer Affair Rumors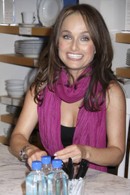 TV presenter Giada De Laurentiis and her husband were "embarrassed" and "shocked" when she was romantically linked to John Mayer last year, insisting they were both baffled by the false affair rumors.
 
The musician, who has previously dated Jennifer Aniston and Jessica Simpson, was linked to The Food Network star back in November after a magazine article suggested they had enjoyed a night out together in New York. They both subsequently denied the claims, and De Laurentiis has now opened up about the impact the untrue infidelity reports had on her family.
 
She tells Redbook magazine, "The John Mayer incident was completely unexpected. I was shocked... What made it all even more surprising is that I haven't had any contact with John Mayer in three years. You know how you'll briefly get introduced to somebody? Maybe we chatted for five minutes, but I wouldn't consider that intimate...

"I think the only things that could have possibly have tied us together is that we were at the same hotel that weekend in question - which, by the way, my husband (Todd Thompson) was with me there as well... Todd was embarrassed that his family in Michigan would see it and think, 'What is going on over there in Hollywood?'"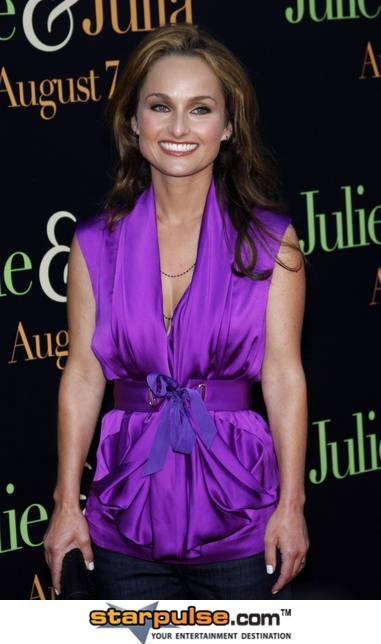 Click Here For More John Mayer Pictures