Ghosts Of Girlfriends Past: Derek Jeter's Long History Of Dating Hollywood Hotties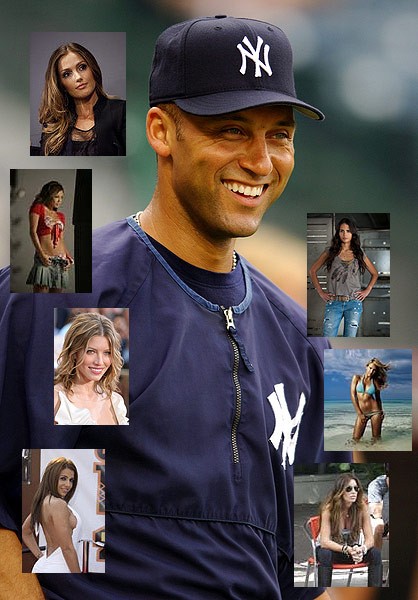 Derek Jeter is no slouch when it comes to dating Hollywood's sexiest stars, and he's been a big hit with the ladies since his 1996 Rookie of the Year baseball season. Since then he's been spotted with some of the most beautiful women alive - most of whom rank high up on all the yearly lists, like Maxim's "Hot 100" or the AskMen Top 99.

And now (ladies) New York Yankees shortstop is now a single man again, after breaking up with longtime girlfriend Minka Kelly. The two began dating in 2008 and decided to split "amicably" this week, despite looking awful close in July when Jete got his milestone 3000th career hit.

Since Jeter's first Major League Baseball game back in 1996 he's amassed a pretty enviable list of ex-girlfriends - including one another famous athlete once added as a notch on his bedpost.

So who's on this list of prior conquests?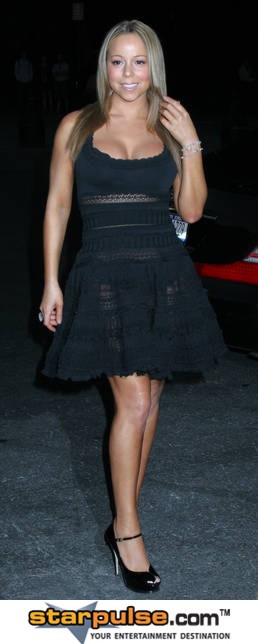 Jeter dated the "Honey" honey when she was at the top of her game - from 1996-98. Jeter was also at the top of his game - the very top. He was a rookie in 96 and went on to be named Rookie of the Year that season, along with playing a key role in landing the Yanks' first world championship in 18 years. It was his first high-profile relationship; however their relationship ended because of media pressure. And probably because any 22-year-old superstar on top of the world probably isn't ready to settle down yet.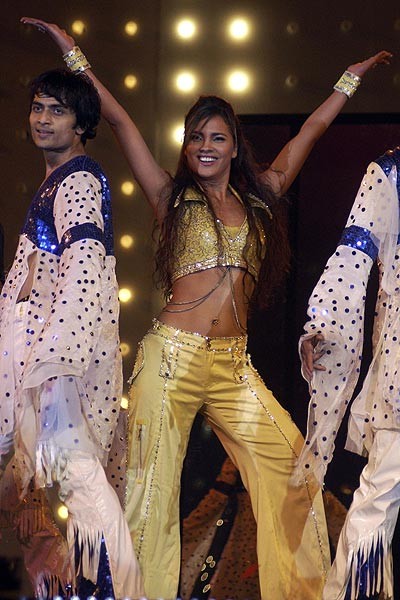 Lara Dutta won the Miss Universe pageant in 2000, and shortly after an appearance on daytime talk show Live With Regis and Kathie Lee she was spotted in the stands at a Yankee game. Word is a pair of tickets found their way to the star after Derek saw her on TV. They lasted a little more than a year. Lara is currently one of Bollywood's big stars in her native India, appearing in such films as Jhoom Barabar Jhoom, Om Shanti Om and Billu Barber. Lara is currently pregnant with her first child, due in January 2012.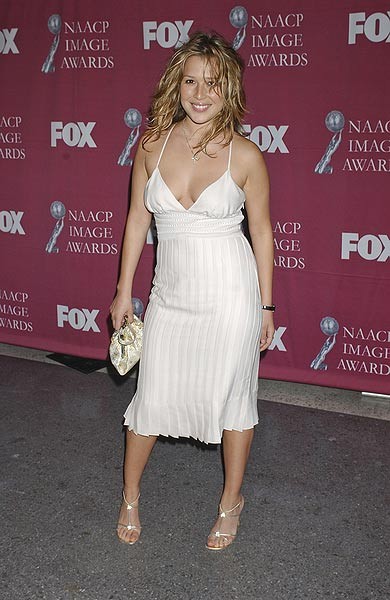 Talk about six degrees of separation. Singer Joy Enriquez got her start in 1995 when she appeared on TV talent show Star Search, the same year Jeter's then BFF and current teammate Alex Rodriguez hit his first major league home run. She briefly dated Alex six years later, and he reportedly introduced her to Derek, who began dating her exclusively shortly after (2001). But before that, she did some backing vocals for... wait for it... Mariah Carey. She also appeared on a handful of episodes of popular WB series 7th Heaven. 7th Heaven also starred Jessica Biel, who also dated Jeter (more on that later). They didn't last long.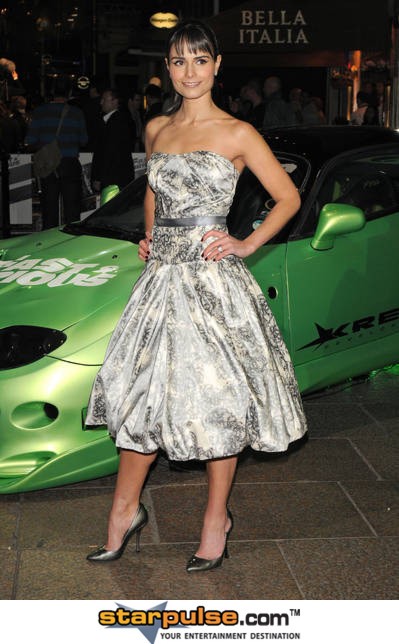 Next on the list is Jordana Brewster, a six-year veteran of soap opera As The World Turns who just got her big break in a little film about car racing called The Fast And The Furious. But unlike the film, their relationship crashed & burned in less than a year, and they didn't spawn four sequels like the film did.
Before Nick Lachey put a ring on it, MTV Veejay Vanessa Minnillo dated Jeter back in 2003. A former Miss Teen USA, Minnillo was then the host of MTV's popular afternoon show TRL (Total Request Live). Their relationship was considered an on-again, off-again one.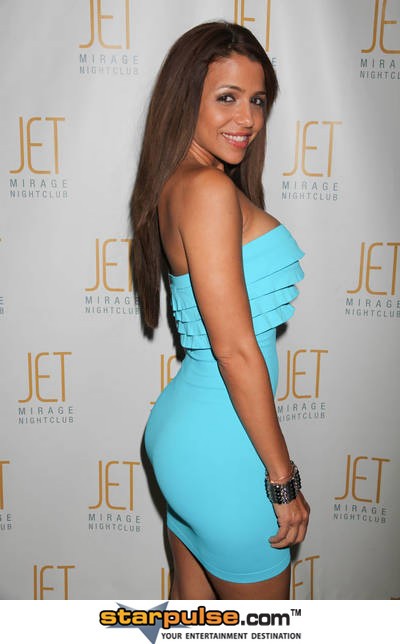 Although never an "official" couple, word is Jeter dated the bootylicious Cuban-born model briefly in 2005. She was named FHM's 'Model of the Year' for 2004.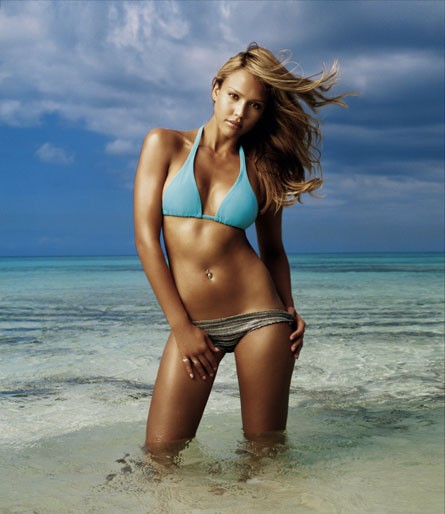 Turns out Mariah Carey wasn't Jeter's only honey - Honey star Jessica Alba became Jeter's next future ex-girlfriend. This one wouldn't last long either; however if he'd have stuck around long enough to see her in Into the Blue he probably never would've let her go, because - damn. Then again, The Love Guru probably would've been that deal breaker. There's also a little rumor going around about Jessica picking up a little gift from him that she'll have forever. We'll let you figure that one out for yourself though.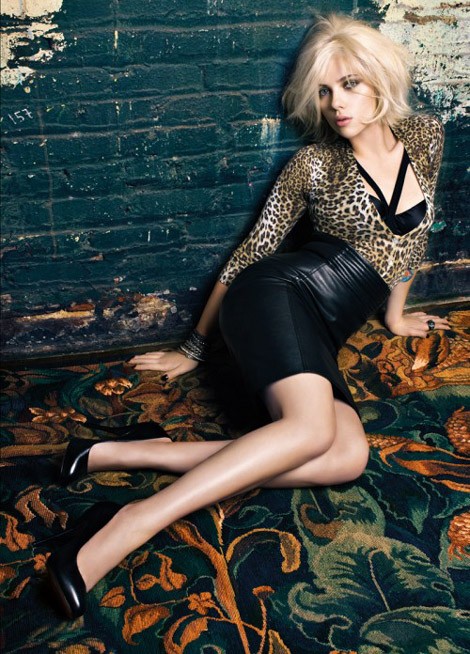 Back before ScarJo was famous just because she has a killer - wait, that's still why she's famous - and before she dated old guys, Jeter made a play for her, but she denies that they ever dated.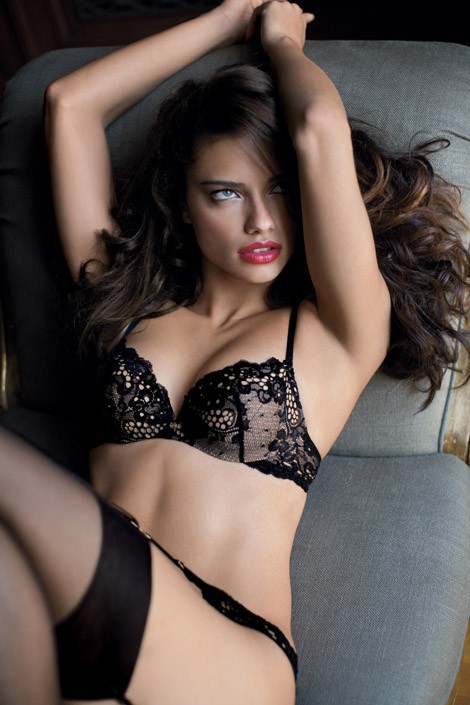 Victoria's Secret supermodel Adriana Lima was linked to Jeter briefly in 2006. As far as their relationship goes, well, that year she told GQ magazine, "Sex is for after marriage... [Guys] have to respect that this is my choice. If there's no respect, that means they don't want me." We're guessing that didn't go over so well with Derek.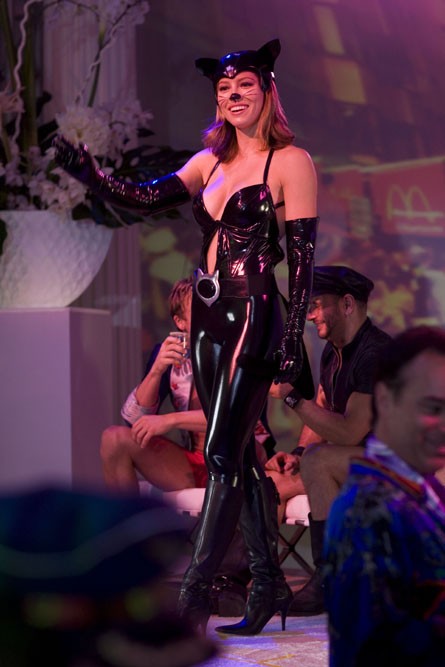 Jessica Biel was peaking as an actress shortly after her hit show, 7th Heaven, wrapped in 2006, right around when she started dating Derek. The couple spent a year together, and Jessica's bedpost nearly rivals that of Jeter's with celebrity names. She dated 7th Heaven costar Adam LaVorgna, Captain America star Chris Evans, Green Lantern's Ryan Reynolds, and singer Justin Timberlake, whom she split with in March.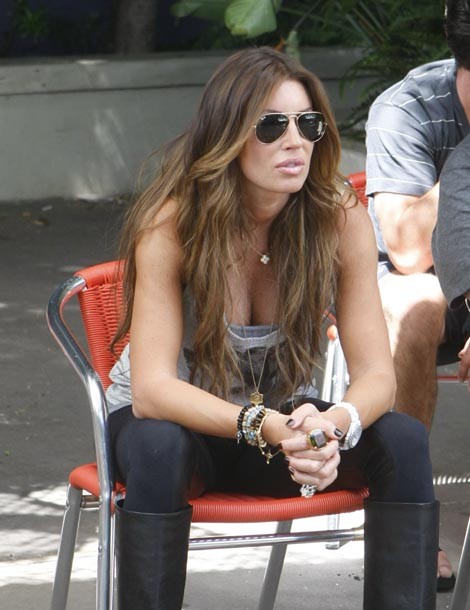 Golf jokes aside (and there are plenty here), Tiger Woods' number-one gal (besides his wife) Rachel Uchitel scored with Jeter first, in 2008, before sending the world's greatest golfer on a downward spiral, both personally and professionally. What did Jeter do right with Uchitel? He didn't have a wife & kids waiting back home while he was working.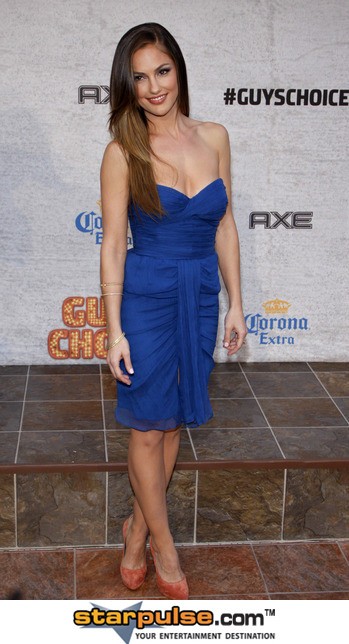 Friday Night Lights star Minka Kelly (who was named the sexiest woman in the world in 2010 by Esquire magazine) began dating Jeter in 2008, and after three years of dating rumors started swirling that the couple were secretly engaged and planning their wedding. It was even rumored that they would wed in November 2010, and then again last February. But alas, despite the relationship with Kelly being his longest since coming up to the big leagues, the couple broke up earlier this week, proving that Jeter may indeed be just a ladies' man and not the type to settle down.

The good news for Minka though, who's set to star in the TV remake of Charlie's Angels this fall, is that it seems those who date Derek Jeter move on to true happiness, as seven of his past "conquests" have gone on marry. Mariah Carey is currently married to America's Got Talent Nick Cannon. Jessica Alba is married to producer Cash Warren. Lara Dutta married Indian tennis player Mahesh Bhupathi. Vanessa Minnillo wed former boy-band singer Nick Lachey in July. Jordana Brewster married producer Andrew Form in 2006. Joy Enriquez is currently married to record producer Rodney Jerkins. And Adriana Lima is currently married to NBA (National Basketball Association) player Marko Jaric.