Ghostface Killah To Release Line Of Skateboards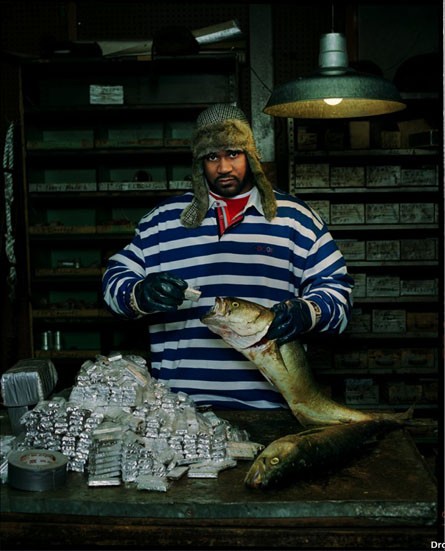 Rapper Ghostface Killah is set to release his own line of skateboards.

The Wu-Tang Clan star has teamed up with Marvel Comics cover artist Mike del Mundo for the project, and together the two will create a limited-edition line of decks and T-shirts.

And the hit-maker, real name Dennis Coles, is excited about the new business venture, telling AllHipHop.com, "This is for my real Hip-Hop skate fans and for my GFK-loyals that don't skate but is (sic) feeling the design."

T-shirts begin at $20, with skateboards carrying a price tag of $135.

The 42 year old isn't the only member of the rap scene to take up a liking for the sport - Lil Wayne is a big devotee.