Ghostface Killah Looking For Interns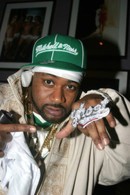 Wu-Tang Clan star Ghostface Killah is advertising online for interns to help run his business empire.

The rapper has posted an appeal for candidates on his Twitter.com page, asking for applications to help with "upcoming projects".

He has advertised to fill positions in "marketing/social networking" and "promotion" as well as web design and scriptwriting, and urged prospective interns to email in a copy of their resume.
In a series of posts on Twitter, he writes, "I'm looking for interns to be apart (sic) of my upcoming projects. Open positions: marketing/social networking, script writers, promotion... photographers, and web designers... The fans are filling up the email with intern interest!! Trust me and my team will get back to each one of you personally!!... Thanks for all the response for wanting to be apart (sic) of the team... I appreciate that!"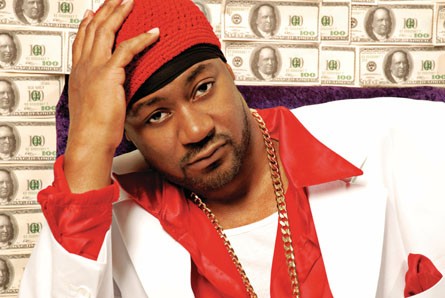 Click Here For More Ghostface Killah Pictures