Get Your Question Answered By Your Favorite Celeb At The 2010 MTV Movie Awards!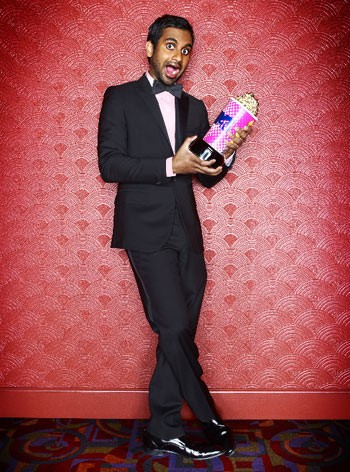 Want a chance to get your questions answered from your favorite celebs at the 2010 MTV Movie Awards? Starpulse.com's very own, Vanessa Mujica, is hitting the red-carpet and making that happen for you!
Every day this week, Vanessa and Starpulse are releasing five of the hottest stars who will be attending the MTV MA's via Twitter and giving you a chance to send in your questions! At the end of the week, we'll be picking the top 5 tweets and the winners will have their questions answered and Twit names featured on the red-carpet!
So… what are you waiting for? Follow us on Twitter and send us your questions before its too late!

Click here for Vanessa's Twitter page!