Get 'The Time Traveler's Wife' On Blu-ray, DVD & Download Feb. 9

In
The Time Traveler's Wife
a Chicago librarian suffers from a rare genetic disorder that sends him hurtling through time whenever he is under extreme duress; despite the fact that he vanishes at inordinately frequent and lengthy intervals, he attempts to build a stable future with the beautiful young heiress he loves.
Eric Bana
and
Rachel McAdams
star in this dramatic fantasy, which is directed by Robert Schwentke and based on the best-selling book by author Audrey Niffenegger.
Check out the official website
HERE!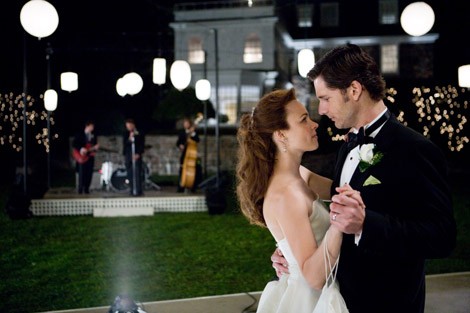 Image © New Line Cinema