Get The 'Charlie Chan Collection' On DVD Aug. 6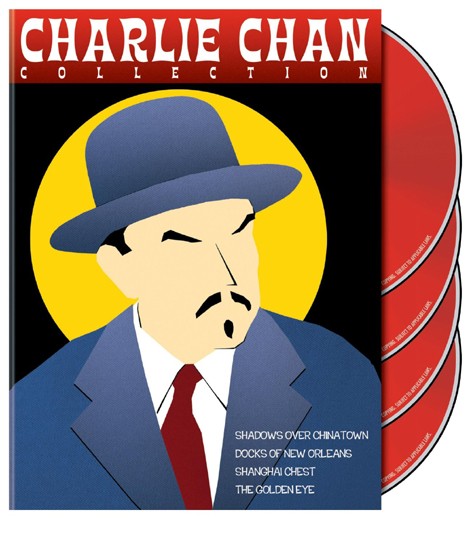 Writer Earl Derr Biggers created fictional Chinese-American sleuth Charlie Chan in a series of printed tales beginning in 1923. In 1926, the first of more than 48 Charlie Chan films was put on the silver screen.

Actor Warner Oland, born in Sweden, began a popular run for Fox in 1931 in Charlie Chan Carries On. After its success, Fox would produce 15 more Chan films starring Oland. Not surprisingly, the films became the most popular in 1930s China.

After Oland died, Sidney Toler, an American actor with Scottish roots, took on the Chan role. Toler starred in 22 Chan films, first for Fox and later for Monogram Studios. After Toler's death, Roland Winters became Chan in six more films. The character has also been featured frequently on radio, television and in the comics.

Warner Bros. Home Entertainment brings back the legendary master of crime in the "Charlie Chan Collection" - four beloved films making their DVD debut, and now available for the first time, newly remastered, as a single collection.

Included are "Shadows Over Chinatown," starring Toler in one of his last Chan films, plus "Docks of New Orleans," "Shanghai Chest," and "The Golden Eye" starring Roland Winters, the last actor to play the detective on film.