Get Shorty: Hollywood's 15 Shortest Actors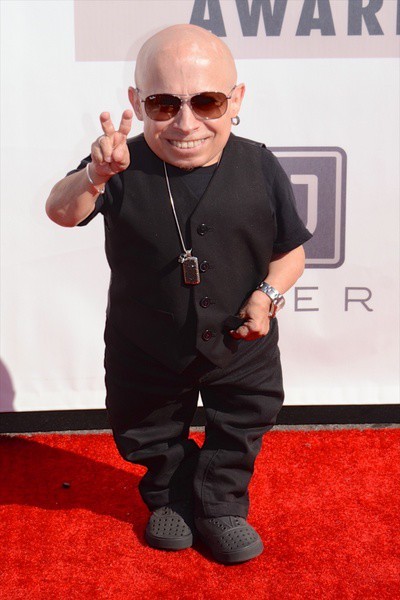 Stars come in all shapes and sizes, and these actors prove your height doesn't decide your talent. Here are 15 of Hollywood's shortest actors.
Verne Troyer, 2'8". Verne got his start as a stuntman (he did stunts for an infant in Baby's Day Out), but is widely known as Mini-Me in the Austin Powers series.