Get Ready For 'Game Of Thrones' Season Three With This Brand New Trailer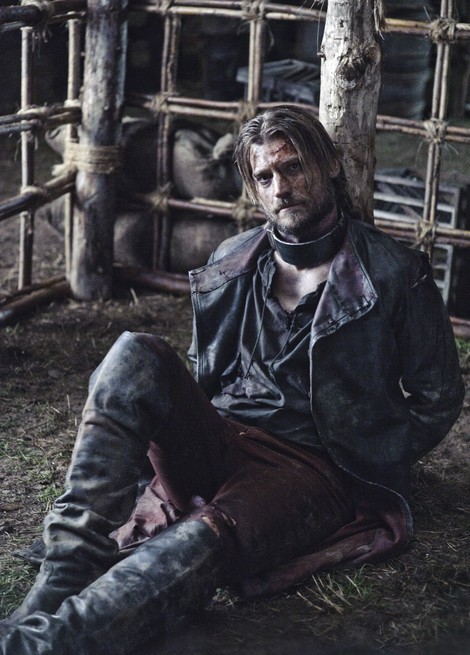 It's no secret. Game Of Thrones is kind of my favorite thing ever. And after this awesome new trailer - can you blame me? There's no other way to say it - the newest voyage of HBO's flagship series is going to be EPIC.
Game of Thrones is about to enter it's third season, and one of the most well received and well funded HBO series to date, surpassing the entire budget of Rome in it's first season. Game of Thrones is famous for bringing viewers into the intricate and dangerous world of Westeros, where politics and secrets are as deadly as swords and axes. 
The season premier of Game of Thrones debuts on March 31st at 9PM.
If you're a little lost, or new to the series, Starpulse has you covered. Check out our comprehensive and in-depth list of Game of Thrones characters, HERE.