Get Kristen Cavallari's Snow White Smile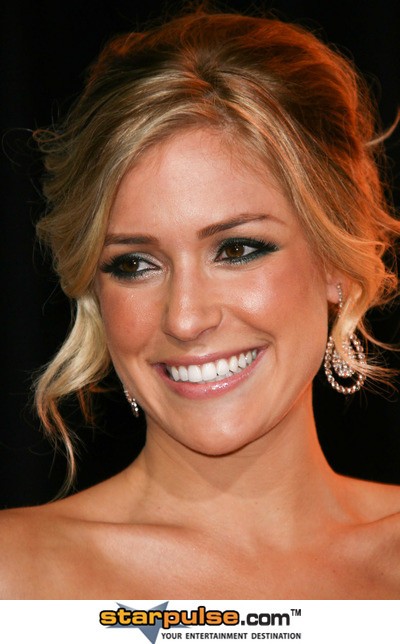 Kristen Cavallari has the perfect pout down. Her red carpet smile at the "Burlesque" premiere was radiant and now you can bring this snow white smile home.
Instead of dishing out hundreds of dollars for costly teeth whitening services, Smileactives has created the solution to achieve those Hollywood pearly whites.
The Smileactives Tooth Whitening Pen is guaranteed to erase those unwanted yellow stains in just 2 days.
Now, you can drink your coffee and have a dazzling smile too!
What are your tricks and tips for whiter teeth just like Kristen's? 
More 'Burlesque' Premiere Pictures