Germaphobe Joan Collins Refuses To Shake Ozzy Osbourne's Hand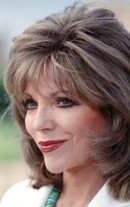 Hollywood actress Joan Collins is so terrified of falling ill she refused to shake rock legend Ozzy Osbourne's hand in case she picked up a bug.

The former Black Sabbath frontman recently spotted the Dynasty star in an elevator at his apartment building in Los Angeles but when he offered his hand as a friendly gesture, Collins declined to touch him.  And Osbourne is adamant he understands why the actress snubbed him - because picking up germs can be damaging for a celebrity's career.
 
In his health column for The Sunday Times Magazine, Osbourne writes, "The other day... Joan Collins (was) in the lift of my apartment building in L.A. I went to shake her hand and she said: 'Oh no, Ozzy, I can't get sick.' Mind you, I can understand the worry as long as people don't take it too far and go around blaming each other for their sniffles."

"I'm a singer, so if I get a cold on the road, shows can get cancelled and livelihoods are at stake."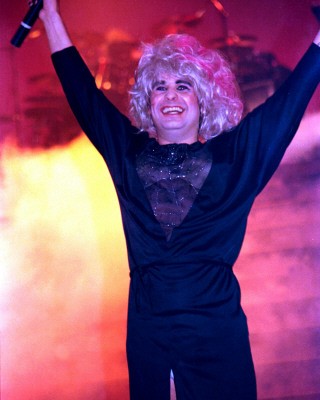 Click Here For More Ozzy Osbourne Pictures