German Justin Bieber Wax Figure Unveiled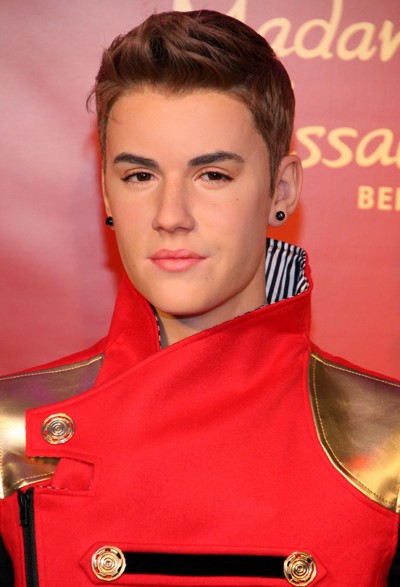 Madame Tussauds in Berlin, Germany, just unveiled its waxwork of Justin Bieber. The designers chose a Michael Jackson-inspired costume for the sculpture, and we think it's a fairly good likeness. However, his features look a little feminine. What do you think?
The pop star is asking fans to help him pick the cover art for his new single, "Boyfriend."  The photo with the most tweets wins.
Check out MORE Justin Bieber wax figure pics...