Gerard Butler's Starvation Diet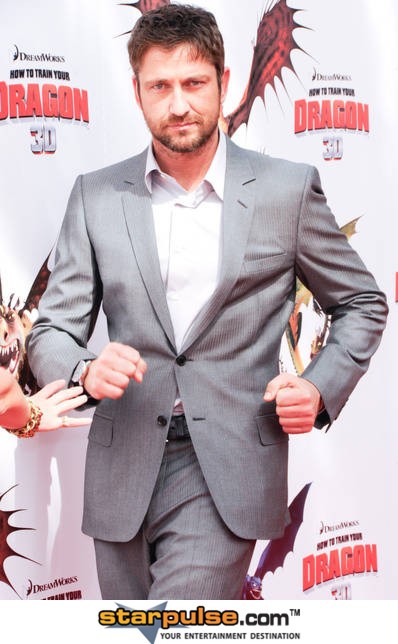 Scottish movie star Gerard Butler literally starved himself for a month in a bid to get back into shape after a series of movies left him battered and bruised.
 
The "300" hunk went on "a cleanse" for 16 days and then signed up for a strict 500-calories-a-day diet.
 
The "Bounty Hunter" star explains, "It was so depressing...In the morning I think I had half a grapefruit and that was pretty much about it until two (in the afternoon) - and I was training as well. I had a lot of injuries from all these movies... so I wanted to slim right down and kinda start building from there."
See more photos of Gerard here!