Gerard Butler Opens Up About His Stint In Rehab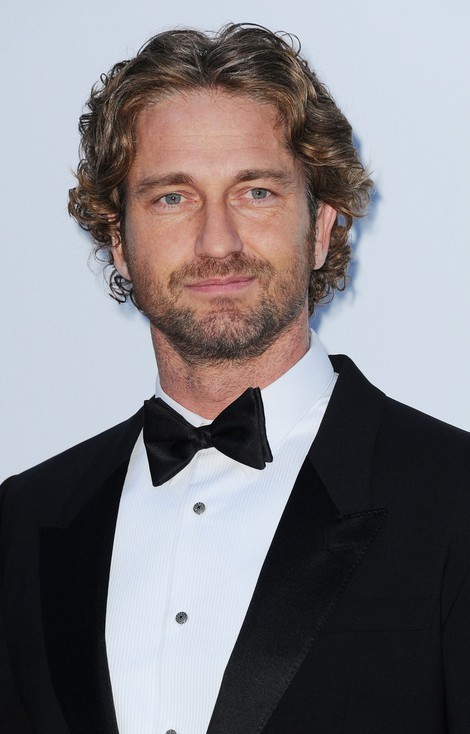 Gerard Butler has spoken out for the first time about his period in rehab earlier this year, insisting he is "glad" he sought help to kick his prescription drug habit.

The Scottish actor enrolled at the Betty Ford Center in California back in February after developing a dependence on pain pills following a surfing accident on the set of his movie Chasing Mavericks.

Butler spent several weeks in treatment and now admits he learned a lot from the experience, including how to manage pain properly.

He tells Men's Journal magazine, "Maybe a stronger person wouldn't have needed to go... When you hear the word rehab, you think, 'He's a mess, he's f**ked up.' But I'm glad I did it. I've made a s**t load of wrong decisions in my life. But I know I've made some right ones as well.

"I was actually taking a minimal amount (of pills) when I went in. It was more about becoming a mental warrior and not letting pain bother you. The (instructor) would say, 'I don't want to hear about your f**king MRIs  or your f**king X-rays... Let's learn how to say to the pain, 'F**k you'... They really do rip you apart... You get rid of a bunch of s**t, realize a bunch more s**t, and you make a plan."

However, Butler reveals he was angered by speculation suggesting he had gone to rehab to deal with an alcohol problem because he has been sober for many years.

He adds, "I haven't had a drink in 15 years."