Gerard Butler Devastated By Glasgow Pub Helicopter Crash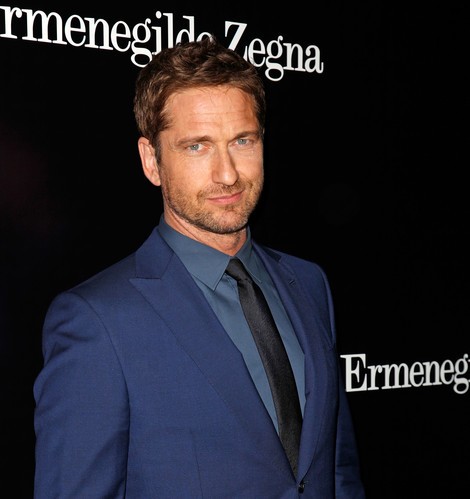 Scottish actor Gerard Butler has honored the efforts of rescue workers who were present at the scene of a shocking helicopter crash close to his hometown.

Last week, nine people were killed and 32 injured when the police aircraft crashed into a packed pub in Glasgow, however many victims were pulled free by other patrons who went back to help those trapped inside the building, while emergency services also managed to rescue those stuck in the rubble.

The 44 year-old star, who grew up in the town of Paisley, around 20 miles from Glasgow, has now revealed he was devastated to hear of the tragedy, and he kept in close contact with his mother, who still lives in the area, after the story hit headlines.

He tells New York Post gossip column Page Six, "I was talking to my mum about it today. It was heartbreaking, anything from my home city touches me... I hate hearing about the tragedy, but at the same time it makes me proud to be Scottish and especially to be from Glasgow, because my mother was saying how proud she was of all the people who had gone back in (the roof had just collapsed) to help people out."