Gerard Butler Admits He Slept With Reality Star Brandi Glanville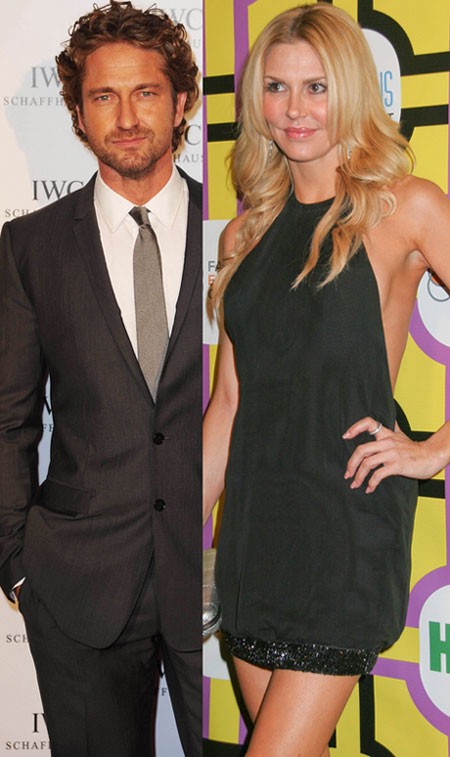 Gerard Butler did indeed fool around with reality TV star Brandi Glanville, even though he once claimed he didn't know who she was.
Glanville, who was once married to Eddie Cibrian and has famously butted heads with his wife LeAnn Rimes, told Howard Stern last year that Butler was an 11 out of 10 in bed.
The actor has since come forward to confess he hooked up with "The Real Housewives of Beverly Hills" star during a beach party. However, she didn't tell him what she did for a living, and he didn't know her last name.
Butler, 43, recalled, "We hung out, we had a bit of fun and then suddenly, one day, I'm walking down the street and this papper (photographer)... runs up in my face and says, 'So, Brandi Glanville says you're great in bed...' You know what I said? 'Who's Brandi Glanville?' because, one, I didn't know her last name, and, two, I didn't know she was a celebrity - and I didn't know she was gonna go and f**king tell people about it.
 
"I felt bad... Then I worked it out... and I called her and said, 'One, I'm not very happy that you did that because there are certain things you've got to keep a little private, and, two, I'm sorry because I said I didn't know who you were.'"
The actor is currently dating model Madalina Ghenea.  He stars in the upcoming film "Olympus Has Fallen" about a Secret Service agent who has to stop a terrorist attack on the White House.