Geraldo Rivera, 70, Posts Almost-Nude Photo On Twitter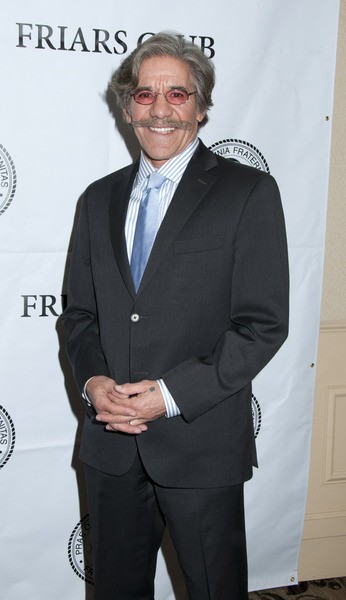 Geraldo Rivera almost committed the same sin as some of the politicians he reports on.
Rivera, 70, shared a photo of himself only wearing a towel hanging low on his waist. Rivera seemed to know the photo would cause trouble, tweeting, "70 is the new 50 (Erica and family are going to be so pissed...but at my age...)."
Rivera is in good shape, especially for an old guy. But honestly, there are much better ways to show off than this.
Rivera removed the image after it was shared across several news networks, but the damage had been done - and nothing is really deleted from the Internet. He posted, "Note to self: no tweeting after 1am."
Let's hope we don't see any more tweets from Geraldo after midnight from now on. 
You can see the photo on the next page, if you really want.