Georgina Haig Cast As 'Frozen' Queen Elsa In 'Once Upon A Time'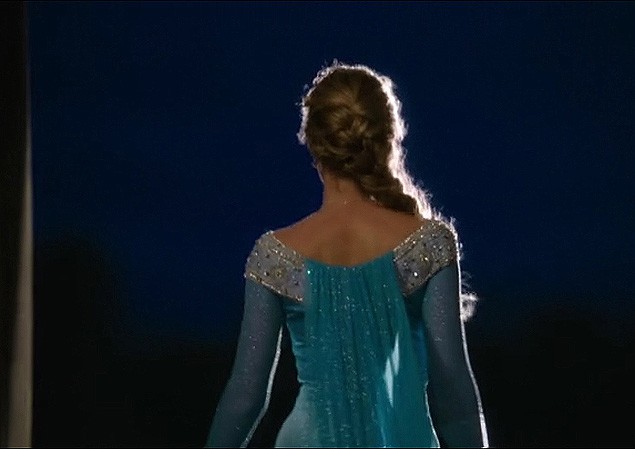 Actress Georgina Haig has been cast as Frozen's Elsa in ABC's Once Upon A Time.

The 28-year-old actress, best known for playing Etta Bishop on "Fringe" and who currently stars as Lee Anne Marcus on CBS drama "Reckless," will play opposite Elizabeth Lail, who was recently announced to play Elsa's sister Anna and Scott Michael Foster, who plays Anna's love interest Kristoff.

Elsa was first seen during the Season 3 finale, when she was released from one of Rumplestiltskin's (Robert Carlyle) urns that was brought to the future by Emma (Jennifer Morrison) and Hook (Colin O'Donoghue). Once Elsa was free from her prison, the gloves came off and she blasted the urn to bits with her freezing powers, showing that she's not just going to let it go.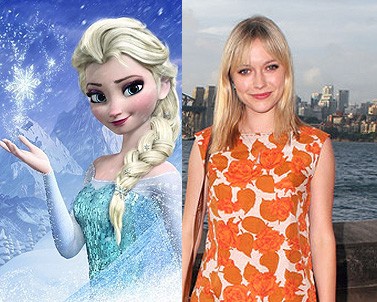 During the finale, Elsa was only seen from behind, as the role had not yet been cast.
Adam Horowitz, who co-created the show, told E! News following the episode that they will be heading into chilly territory for the fourth season, but only teased at the storyline.

"Well, it's funny, we're not going to redo the movie, because we just don't feel like it's in anyone's interest for us to redo it," he said, "But what we are going to do, we're not ready to tell you. But what we can say is we're very aware of what we think makes this character from Frozen so special and we want to honor that and make sure that what we do is in the universe of everyone fell in love with this past year."
But don't expect Elsa to be a villain on the show. Following the season three finale, executive producer Edward Kitsis told TV Guide that she was "never a villain."
"The thing we loved so much about that movie, among a million other things, was that Elsa was misunderstood," he said.
The show is set to return this fall.