George W. Bush's Severed Head Blurred In 'Game Of Thrones' Episode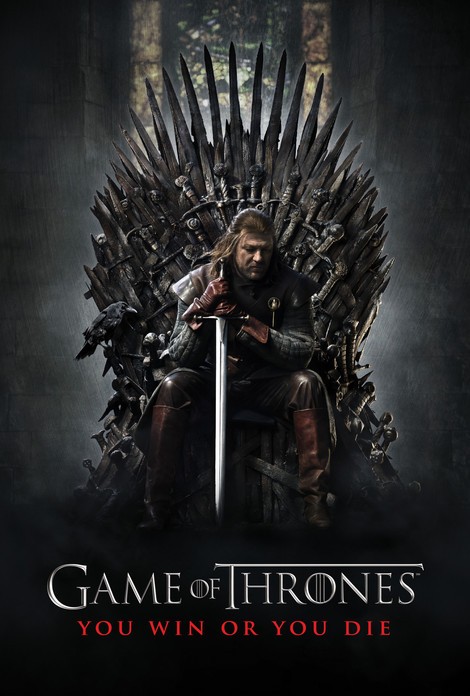 A gory scene featuring the severed head of George W. Bush has been blurred by Game of Thrones editors so it can no longer be identified as that of the former U.S. leader.

Producers caused controversy on the HBO drama when they put an old prop of Bush's head on a spike in episode 10 of the show's first season.

They felt sure the split-second image wouldn't be a big deal; and after mentioning it in the commentary on the Season One Blu-ray and DVD sets it made headlines when one fan posted the bloodied, decapitated head shot on the Internet, sparking criticism on TV blogs and websites.

As a result, outraged HBO bosses pulled the episode from media downloading site iTunes and halted shipments of the first season's DVD.

Now, the episode is back online after editors managed to blur the face of the head, so it no longer resembles Bush.