George Michael Remains Defiant In News of the World Phone Hacking Case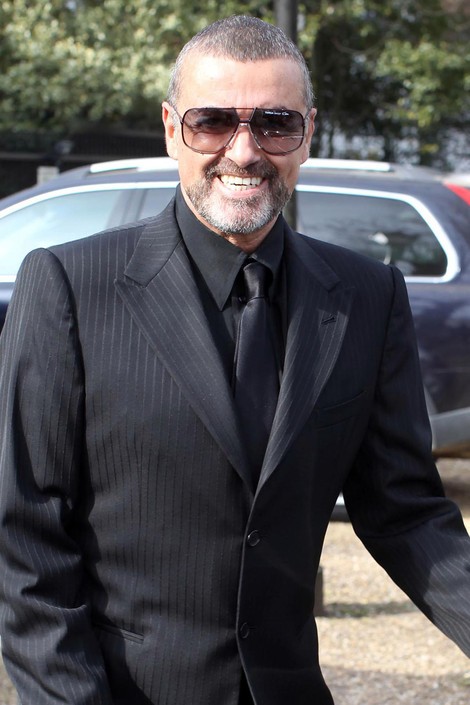 George Michael wants an apology from officials behind Britain's investigation into press standards after taking offense to suggestions the singer was lying when he alleged he had rejected a request to testify at the Leveson Inquiry.

The former Wham! hitmaker took to Twitter.com on Tuesday and told followers that he refused to give evidence at the U.K.'s Leveson Inquiry, which was set up to re-examine press controls and media ethics in the wake of the News of the World phone hacking scandal.

A representative for the Inquiry dismissed the claims, stating they "never made a direct approach" to the singer to appear at the hearing, but Michael is challenging the denial and insists he has the paperwork to prove he's not a liar.

Taking to Twitter again on Wednesday, the star writes, "I just spoke to my lawyers... the 'spokesman' who denied ever having approached me on behalf of the Leveson committee should know.... That my lawyers still have the letter in which they invited me to join them. So, there you have it. Would they like to apologize? For effectively calling me a fantasist?"

Actor Hugh Grant, singer Charlotte Church and Harry Potter author J.K. Rowling have all testified in the investigation after alleging they were all unfairly targeted by the media.