George Michael Laments Tragedy-Tinged Royal Wedding

George Michael saw the sad side of Britain's royal wedding on Friday as he lamented the loss of Prince William's mother and late fashion designer Alexander McQueen.

The "Father Figure" hitmaker celebrated William's marriage to Catherine, Duchess of Cambridge on Friday at a "wedding party" in north London.

The singer admits he was struck by sadness when the duchess appeared wearing a gown designed by Sarah Burton, who took over as creative director of the Alexander McQueen label after the famed couturier's suicide last February.

He wrote in a post on his Twitter.com page, "The one tragic thing about the day... That Alexander McQueen never got to create a masterpiece for Kate... I loved the dress. But it's a shame he's no longer with us."

Michael also became emotional at the thought of his late friend, William's mother Diana, Princess Of Wales, who died in a car accident in Paris, France in 1997 - when the young royal was just 15 years old.

He adds, "Of course Diana's absence is the greatest tragedy, but it really goes without saying..."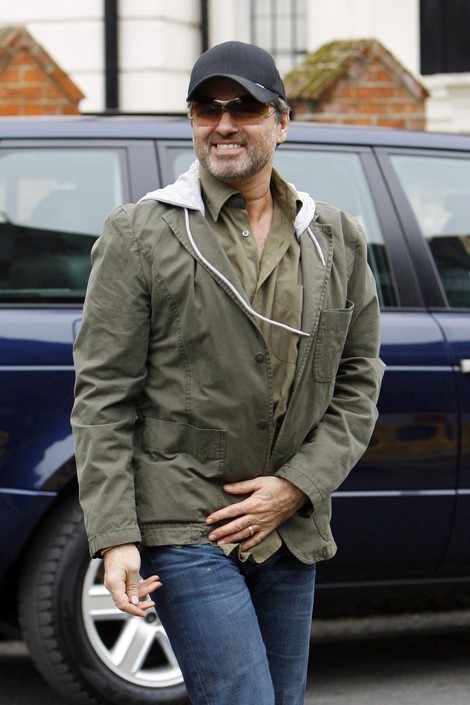 Click for more great George Michael pictures: