George Michael Involved In Car Crash North Of London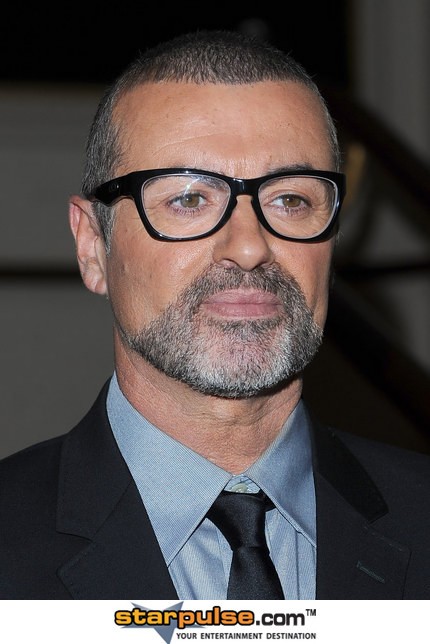 Singer George Michael has been injured in a car crash on the M1 highway, just north of London in Hertfordshire.
The former Wham! star was a passenger in the vehicle and received treatment for only "cuts and bruises" following the accident on Thursday evening. No further details of his condition have been released.
Another man, believed to be the driver of the vehicle, suffered a head injury and was flown by air ambulance to a specialist trauma centre in the U.K. capital.
Ambulance spokesman Gary Sanderson told BBC news, "The man who we believe to be in his 40s sustained a head injury and following treatment, stabilization and immobilization by land and air ambulance crews, he was flown to hospital for further care."
A spokeswoman for Michael confirmed his involvement, "George Michael was a passenger in a vehicle involved in a traffic accident yesterday evening, no third party was involved. He is being treated for superficial cuts and bruises but is fine. We have no further comment at this time."
Michael hit headlines in 2007 and 2010 after twice crashing his car while high on cannabis. He received a two-year driving ban for the first incident, when he ploughed into a set of traffic lights, and was jailed for eight weeks for the 2010 offence after smashing his car into a photography store. He was also banned from driving for five years.