George Michael Glad Prince William Doesn't Hold A Grudge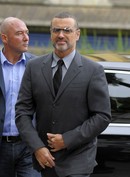 George Michael is thrilled Prince William likes his new royal wedding tune because he has always felt terrible about turning down his request to sing with Elton John at a family Christmas party.

The pop superstar came up with the idea of reworking Stevie Wonder's "You & I" as a wedding gift to William and his bride Kate Middleton and the couple gave him permission to proceed.

Michael, who was good friends with the prince's mother Princess Diana, admits he was relieved to hear William didn't bear a grudge for a performance snub way back in his youth.

Premiering the song on CNN chat show Piers Morgan Tonight on Friday, the singer recalled, "It was a very, very awful thing to have to do, to say no to him... because he was such a lovely kid. But the fact is I was at a Christmas party that Diana invited me to at Kensington Palace and the only other person I knew there was Elton.

"William came up to me... and asked me, 'Would it be OK if you sang a song and maybe Uncle Elton could play the piano?' And I just can't deal with singing in front of small crowds, so I had to say no. It was excruciating.

"He was very polite about it, but I was thinking, 'I can't believe I've said no to probably the future king of England', but I really was too embarrassed to sing in front of strangers."

Michael also told the talk show host he knows William and Kate, who will exchange vows in London at the end of the month, approve of his choice of song - via a mutual friend.

He adds, "I gave him the name of the song that I was gonna sing and asked him at least to run it by them, because if I was gonna make a wedding gift of it, I thought, 'There's no point if it's a song they don't like.'

"While I was doing the vocal the other day I got a text from our mutual friend basically saying they loved the song and that they'd be happy for you to go ahead with it."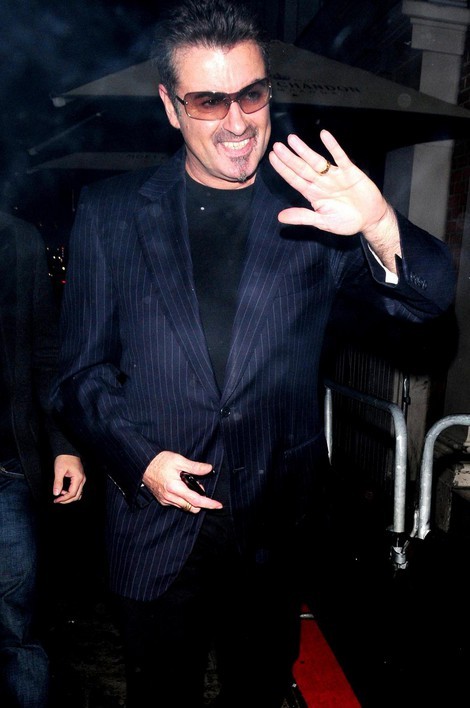 Click for more great George Michael pictures: