George Lucas Sells Lucasfilm To Disney For $4.05 Billion, 'Star Wars Episode VII' Planned For 2015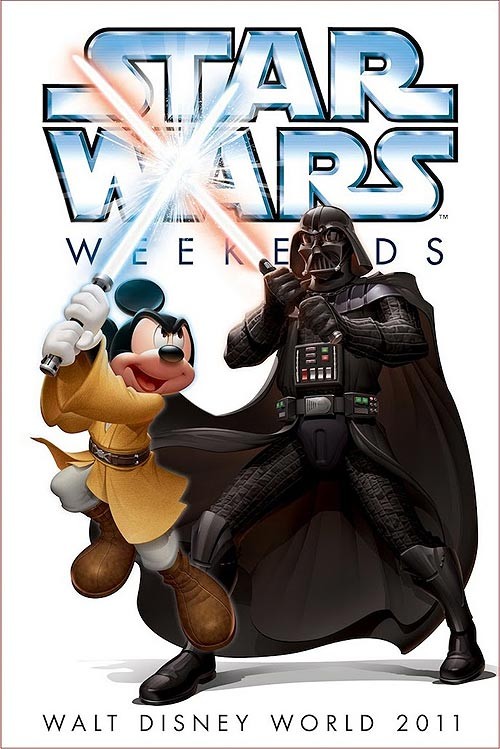 A long time ago in a galaxy far, far away -- well, no, actually it was today and it was right here on Earth -- movie mogul George Lucas announced that he's selling his film company, Lucasfilm, to Disney for $4.05 Billion.

And if that wasn't enough, also announced with the acquisition news was that the house of mouse would be producing more Star Wars films, starting with the occasionally rumored (and always denied) "Star Wars: Episode VII."

After the original Star Wars Trilogy Lucas said he had planned the saga to be a nine-film story, starting with the three prequel films Star Wars: Episode I - The Phantom Menace, Star Wars: Episode II - Attack of the Clones, and Star Wars: Episode III - Revenge of the Sith, and finishing up with a third trilogy consisting of Episodes VII, VIII and IX.

"For the past 35 years, one of my greatest pleasures has been to see Star Wars passed from one generation to the next," Lucas said via a press release and video posted to YouTube (watch it below). "It's now time for me to pass Star Wars on to a new generation of filmmakers. I've always believed that Star Wars could live beyond me, and I thought it was important to set up the transition during my lifetime. I'm confident that with Lucasfilm under the leadership of Kathleen Kennedy, and having a new home within the Disney organization, Star Wars will certainly live on and flourish for many generations to come. Disney's reach and experience give Lucasfilm the opportunity to blaze new trails in film, television, interactive media, theme parks, live entertainment, and consumer products."

Disney, which also owns ESPN, Pixar, Marvel and ABC television, will acquire full ownership of Lucasfilm along with its holdings, which include Lucasfilm Ltd., LucasArts, Industrial Light & Magic, and Skywalker Sound.

Lucasfilm's headquarters will remain in the San Francisco Bay area.

Lucas is also passing the reigns of running his companies to Kennedy, who is the current co-chariman of Lucasfilm and set to become President of the company.

The plan also includes growing the Star Wars franchise "well into the future," with Episode VII slated for a 2015 release and more films planned for the future.

Lucas will serve as a creative consultant.

Robert A. Iger, Chairman and Chief Executive Officer of The Walt Disney Company, says, "Lucasfilm reflects the extraordinary passion, vision, and storytelling of its founder, George Lucas.

"This transaction combines a world-class portfolio of content including Star Wars, one of the greatest family entertainment franchises of all time, with Disney's unique and unparalleled creativity across multiple platforms, businesses, and markets to generate sustained growth and drive significant long-term value."