George Lopez Jokes About Public Intoxication Arrest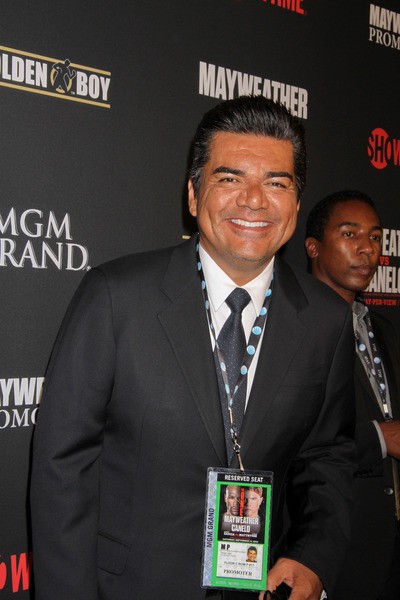 George Lopez passed out on the floor of a Canadian casino and was arrested for public intoxication on Thursday.
Security guards called police to Caesars Windsor in Ontario, who arrested the actor/comedian inside one of the casino's bars.
A spokesperson for the police department confirmed to People magazine that a male was taken into custody at 11:25 p.m. and was "released with no charges."
In response to the arrest, Lopez joked: "Tied one on last night. Not feeling great this morning. I was trying to sleep it off, unfortunately, it was on the casino floor."
Lopez, 52, had performed at the casino earlier that night. He stars in the upcoming FX series "Saint George." He also voices a role in the upcoming animated film "Rio 2."
That's one way to get some publicity for your new show!