George Lazenby Angry Over James Bond Drinking Beer In 'Skyfall'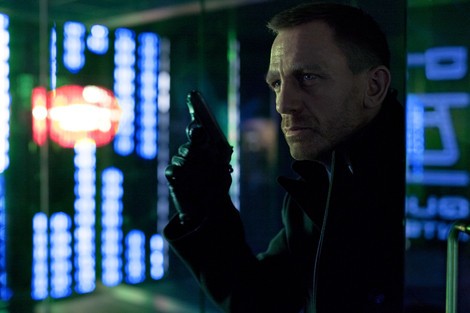 George Lazenby, who played James Bond in On Her Majesty's Sercret Service, is outraged that the spy will be drinking Heineken in the new film Skyfall instead of the usual vodka martini.
TMZ reports that the producers behind the Bond flick secured a $45 million deal with Heineken, and Daniel Craig will be drinking the beer at some point in the film. Since the series' inception, Agent 007 has always ordered a vodka martini "Shaken, not stirred." In Casino Royale, Daniel Craig's bond ordered the drink - and when asked how he wanted it prepared, he snapped "Do I look like I give a damn?"
Lazenby told the website that the filmmakers are breaking a sacred tradition, then took a swipe at the beer. "It's not the best beer out there, either."